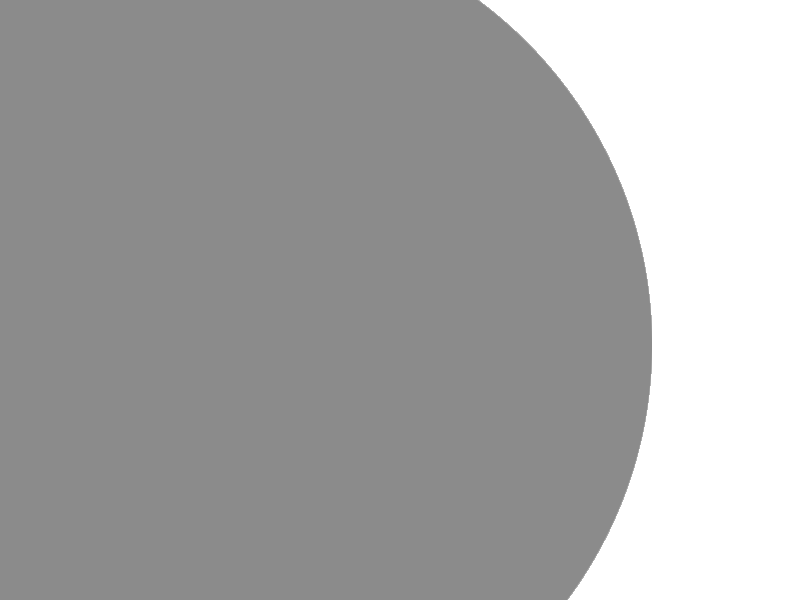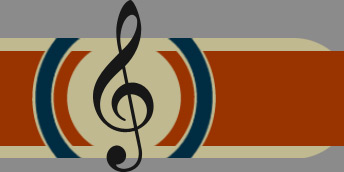 Hello and welcome to Spit Sick Records, LLC's official website.  Spit Sick Records is a small independent record label, based in Houston, Texas. We specialize in Rap / Hip Hop and Urban Music, but with that unique down-home "Dirty South" flavor.

C. Vo is a hot, new artist from Missouri City, Texas (C. Vo - From the Mo.) who combines an old school flair and style with modern beats and rap sophistication beyond his years. Here you can check out his upcoming shows, discography, and learn a little more about him, as well as other Spit Sick artists. 

Eric L. Singleton is a dedicated and trusted attorney whose office is located in Houston, Texas. His passion, however, has always been music, so along with C. Vo, he founded Spit Sick Records, LLC and he seeks to develop, promote and market the hottest artists in the area -- of course; however, only the ones who can Spit Sick.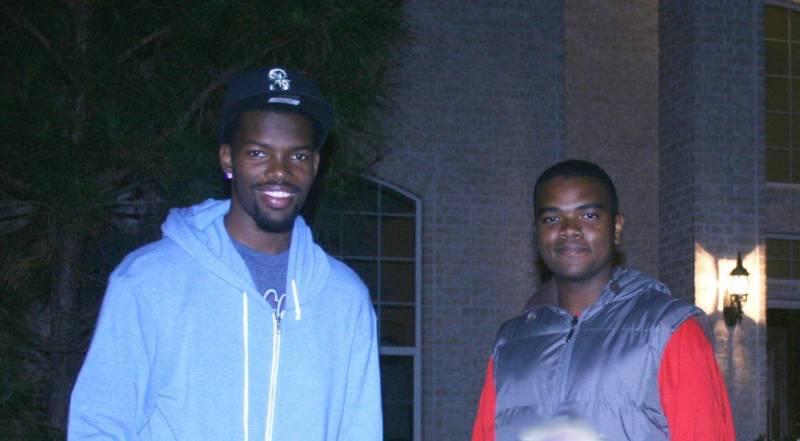 Aaron Brooks formerly of the Rockets & C. Vo

At NBA All-Star Weekend w/ Dime Piece