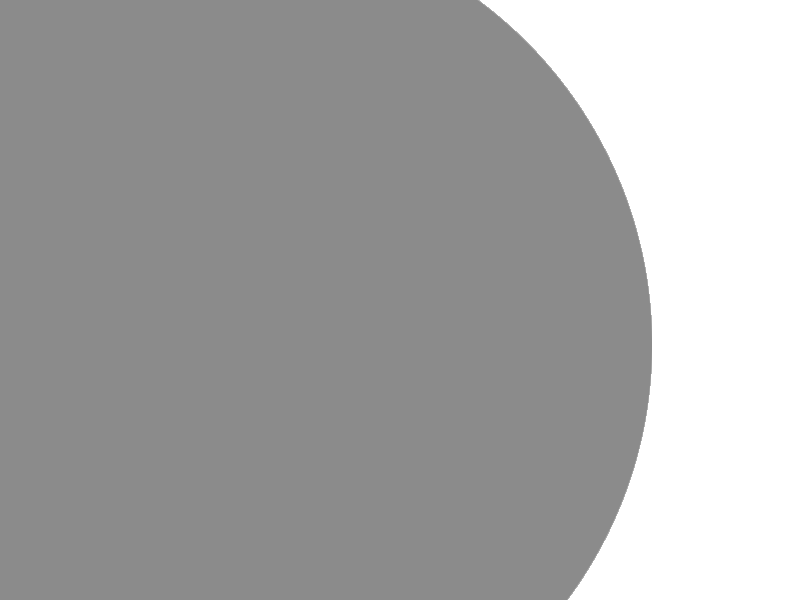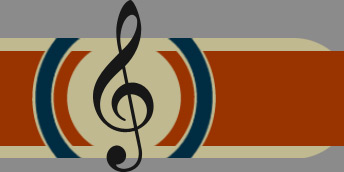 Eric X. C. Frazier-Singleton (born March 30, 1994), better known by his stage name C. Vo - From the Mo., is an American rapper signed to the independent label, Spit Sick Records, LLC. He is a Southern hip-hop artist best known for his dirty-south style and sophisticated lyrical flourishes. He is most known for his Sound Click hits Black Ops (Of Hip-Hop), God Swag and Mo. City Phantoms.

He has been rapping since the tender age of 14 when he discovered a tape of old unfinished beats, his uncle Darrell "Dizzy D" Fields recorded over 15 years ago. With these instrumentals sitting around unused, C. Vo began putting them to use by writing original lyrics to them. Keep Sippin' and Player's Nightmare are examples.

Later, he began recording to new beats produced by some of the sickest producers in the business. He has been amazing audiences with his talents ever since.  His songs and style are inspired by artists like Lil' Wayne, Drake, Z-Ro and Chamillionaire.

So far, C. Vo has put out a double-single "Misfits and Keep Sippin'" and his first full-length CD, Black Ops (Of Hip-Hop). This CD incorporates elements of those old school beats and sounds, as well as C. Vo's new school influences, which should appeal to both young and more mature audiences.

-

Upcoming shows
-

New songs
-

New photos
-

Our on-tour journal
-

And much more!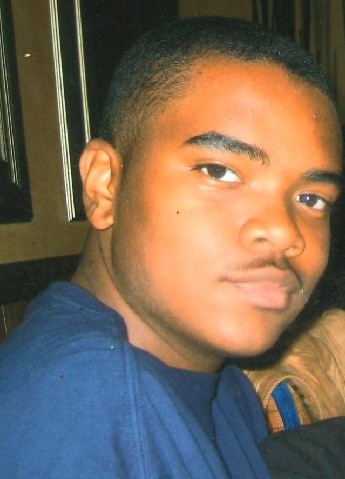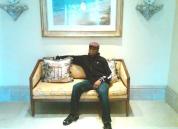 Chillin' w/ Texans Cheerleaders

Ritz Carlton in Orlando, FL