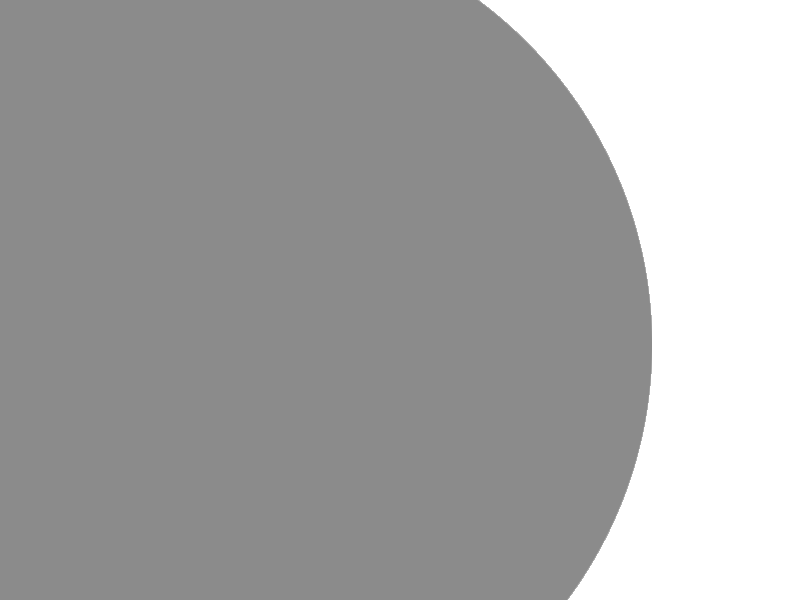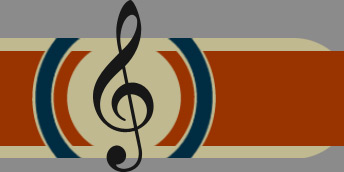 C. Vo wants to thank all of his fans who came to see him perform across Texas.  He had a blast meeting fans and seeing new places. 

Right now C. Vo is preparing to perform in downtown Houston at the Jet Lounge on Pease Street. Also, he's working on a new CD, which will be released this summer. After the release of the CD you'll be able to see him perform somewhere near you. 

As a special treat for his fans, C. Vo has offered some of his songs as FREE DOWNLOADS at reverbnation.com/cvofromthemo.

Upcoming Shows:

June 10, 2012.

July 15, 2012.

The Jet Lounge Houston, 1515 Pease St., Houston, Texas 77002.